Full featured Barcoding solution
If FileMaker Go can scan it, BarcodeCreator can create it.
Pure FileMaker
Barcode Creator is 100% FileMaker; no additives or secret ingredients. Barcodes are generated by FileMaker scripts. There aren't even any custom functions.
EPS and PNG Image Formats
Barcode Creator generates PNG images on all FileMaker supported devices and browsers. In addition, it can generate EPS files on Mac desktop computers. See the documentation for more info.
We're bidding on an iPad project for our largest customer and rendering barcodes was a major hurdle! Thanks to Barcode Creator, that problem is no more!
Jeffrey Scornavacca, Principal – Silver Lake Productions
Documentation & Support

There is extensive documentation for each of the symbologies that we support.

Heavily Tested

Before release, Barcode Creator has to pass an automated test that involves rendering, scanning and verifying 10,000 random barcodes. If it doesn't pass, it doesn't get released.

Completely Unlocked

When you buy Barcode Creator, you get complete access to the code. It is completely unlocked.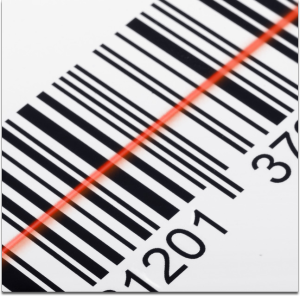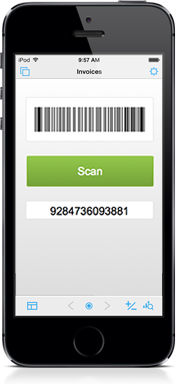 Perfect Companion to FileMaker Go

FileMaker Go can scan barcodes; and now with Barcode Creator you can create them as well.

Great for Inventory

Use Barcode Creator to create barcode labels for all your products. Take inventory with FileMaker Go!

It's not Rocket Science

It's quick and easy to install. It's easy to use too!
Claris
platform offers a professional low code experience, providing you with the flexibility to create what you need when you need it. FMPerception helps you manage the complexity of your FileMaker solution, by giving you the information about your system, when you need it; allowing you to stay in the flow.
The
BarcodeCreator is brought to you by
Proof+Geist
. We are developers, programmers, analysts, and writers who work together to create great products, solutions, and experiences. We're also thinkers, builders, artists, athletes, volunteers, photographers, gardeners, chefs, parents, farmers, utopian-seekers, and hard workers. At
Proof+Geist
,​​ we believe technology should free up space for people to think, solve, and create. We build tools to help do just that.